Ethos Sports & Education is a boutique college recruiting company that has revolutionized the college recruiting process!  We have close personal relationships with almost 1,300 colleges and universities throughout the United States and Canada, including all of the top academic institutions in the US.  Our focus is finding the right athletic fit for each of our clients, while ensuring that academics is always kept priority.  Our exclusive network of schools has allowed us to obtain over $225,000,000 in scholarships for all of our recruits!  We are the global leader focusing on the right academic and social fits for our clients!  Join the Ethos Revolution TODAY!!
Total Amount of 2019 Scholarships
YTD Amount of 2020 Scholarships
"They hit the bar academically, they hit the nail athletically, and to have such a perfect match has been phenomenal"
I just wanted to thank Ethos so much for everything you've done for me!!! Can't thank you enough!  Would have never been able to do this on my own!
"This is all happening!  I wanted to thank you for all the help you provided me. If it was not for Ethos Sports & Education I would never be on my way to this new exciting life!"
Contact Ethos College Today for More Info!
Ethos Sports & Education Commits
Carlo Agostinelli
Carlo Agostinelli (2019 Recruit) from Harrow School (UK) committed to play college soccer for Stanford University. (NCAA D1).
Lara Schenk
Lara Schenk (2018 recruit), German U-17 National Team member will be competing with Harvard University's Womens Soccer program.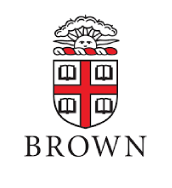 Francisco Serraino
Francisco Serraino (2018 Recruit) from Kings School Canterbury will be attending Brown University to compete in Men's Rugby.
Jacey Carter
Jacey Carter (2019 Recruit from USA) committed to play Women's Basketball for Claremont McKenna College in Los Angeles, CA.
Marius Ruh
Marius Ruh from St Mary's International School in Tokyo, Japan (2016 Recruit) received a scholarship to play college tennis for University of California San Diego.
Connor Manning
Connor Manning
(2020 Recruit) from Westminster School in the UK, committed to play Men's College Soccer at UCLA (NCAA D1).
Ethos Sports & Education is proud to have worked with over 100 International Schools, Prep Schools, Sports Clubs, and Federations around the world.  Our team prides itself in meeting and spending time with all of our athletes.  From Asia, Europe, North, Central & South America we tirelessly search for great students, kids, and athletes.
Academics always 1st
We work with the majority of the top academic institutions in the US
The Right Social Fit
We understand how important the right social setting can be!
The Right Athletic Fit
You work TOO hard to sit on the bench!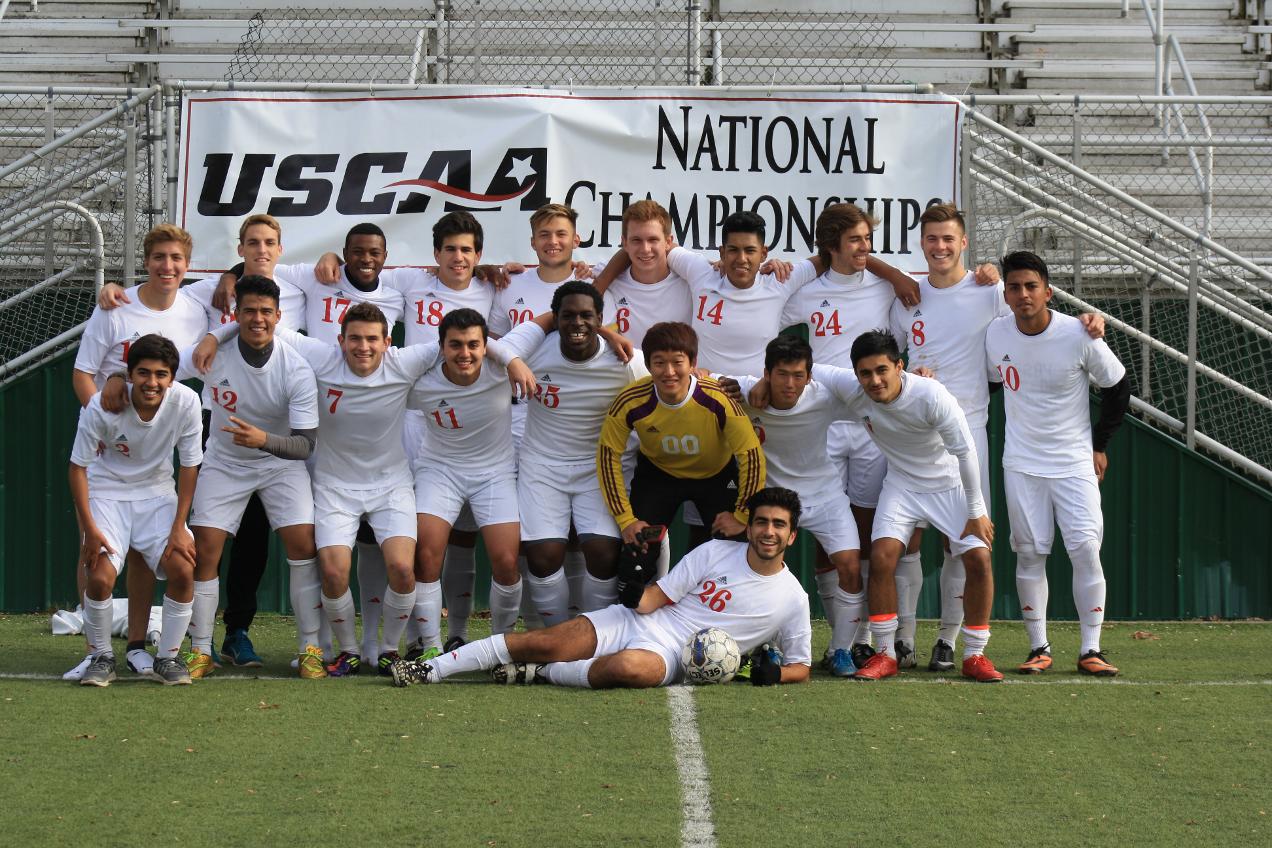 Ethos Sports & Education can help you uncover more scholarships than any other company in the world!